The TALENTBRÜCKE – Team Role Test (TRT) is used for all individuals working in a team.
The TALENTBRÜCKE – Team Role Test is a questionnaire that records your own role(s) in the (professional) team. Therefore, the items are behavioral and personality descriptions from the professional context. The test persons put these seven times ten items in a sequence, whereby each of the 10 team roles (organizer, initiator, expert, communicator, realizer, pioneer, mediator, optimizer, analyst, networker) is represented by seven items each.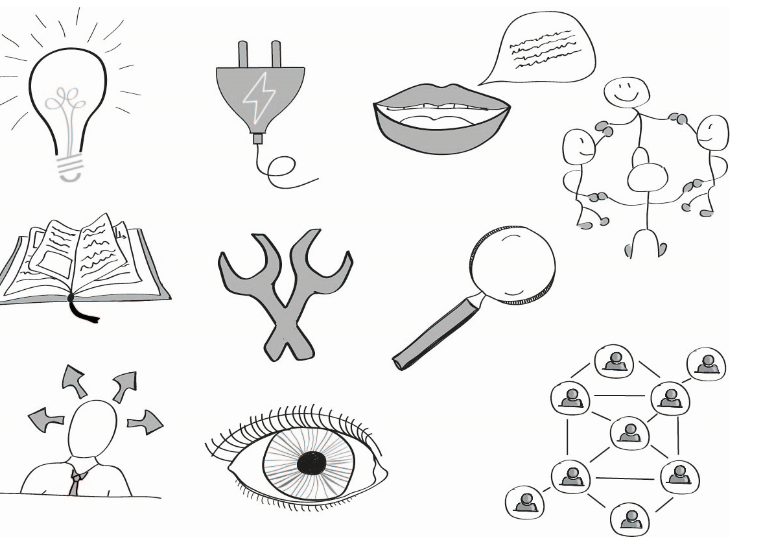 The test is currently available in German and English.
All essential information in our brief overview (PDF file).
TALENTBRÜCKE – Team Role Test -Your contact person