Consulting Services
The TALENTBRÜCKE – Software can be adapted to your company-specific needs. Take advantage of our advice. Whether in recruitment procedures or a potential analysis, you are flexible in the selection of test instruments.
The consultants of TALENTBRÜCKE will support you in putting together the best possible test setting for your company and your areas of application. They will also train your employees in the use of the procedure.
Based on our many years of experience, we provide you with suggestions for test procedures to ensure that the "target profile" you are looking for is validly measured. If required, our psychologists will also develop the measuring instrument you are looking for.
Talk to us – we will be happy to advise you
Implementation of your test procedures
Businesses
As a company, have you in the past, within the framework of your personnel selection processes, already used test procedures from other providers or procedures developed in-house and would now like to combine these with test procedures from TALENTBRÜCKE? Do you want all results to be presented in one document?
We would be happy to advise you on how a target-oriented setting of various test procedures could look and implement your proven tests in the evaluation of the TALENTBRÜCKE software. In this way you can take advantage of the already known benefits of proven procedures as well as the new advantages of the TALENTBRÜCKE software and the tests of the TALENTBRÜCKE. Everything from a single source.
Test developer
As a test developer of psychometric procedures, you are always looking for a way to integrate your know-how into processes. The TALENTBRÜCKE software creates completely new application options. We offer you the possibility to develop an evaluation system for your test procedures and to integrate it into our TALENTBRÜCKE software in order to achieve a broader field of application.
Full service
Die TALENTBRÜCKE ist ein erfahrener Partner im Bereich psychometrischer Testverfahren. Sei es im Rahmen von Potenzialanalysen zur Berufsorientierung oder im Bereich von Personalauswahl im In- und Ausland.
TALENTBRÜCKE is an experienced partner in the field of psychometric testing. Be it in the context of potential analyses for career orientation or in the area of personnel selection in Germany and abroad.
The full service is aimed at companies that want to use all the advantages of the TALENTBRÜCKE software, the tests of the TALENTBRÜCKE as well as the experience of the TALENTBRÜCKE team in their personnel selection processes but do not want to implement these processes themselves.
You already have numerous applications and would like to make a valid personnel selection? We carry out the selection for you. We contribute our experience from more than ten years on the market and from national and international projects.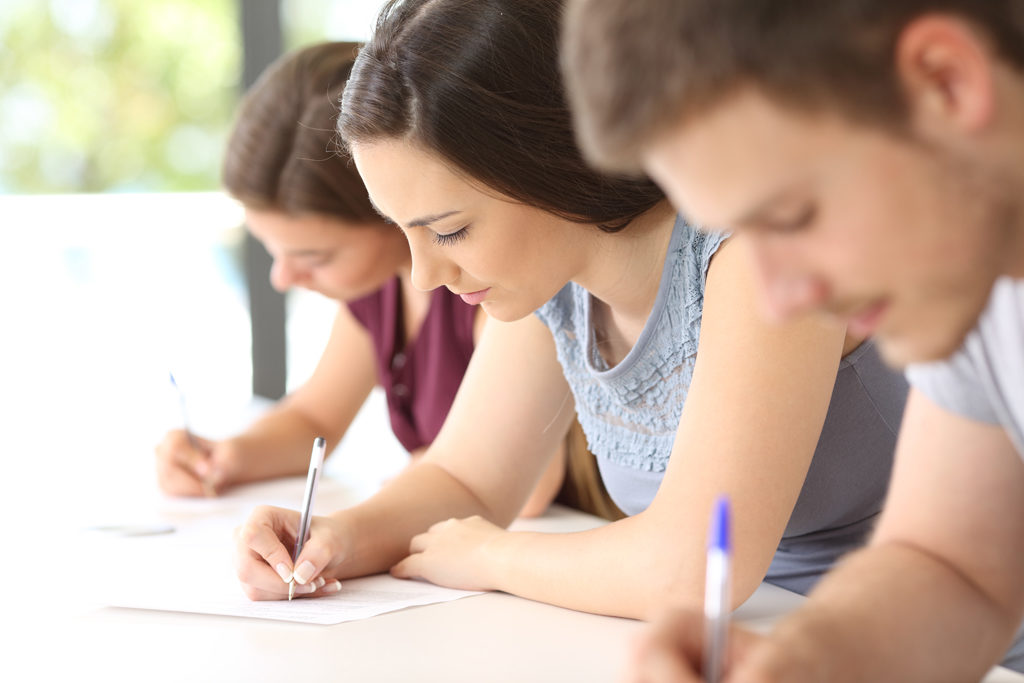 Services – Ihr Ansprechpartner